Skip to content
Botox injection in Belgium: give your skin a new youth with Dr Ballieux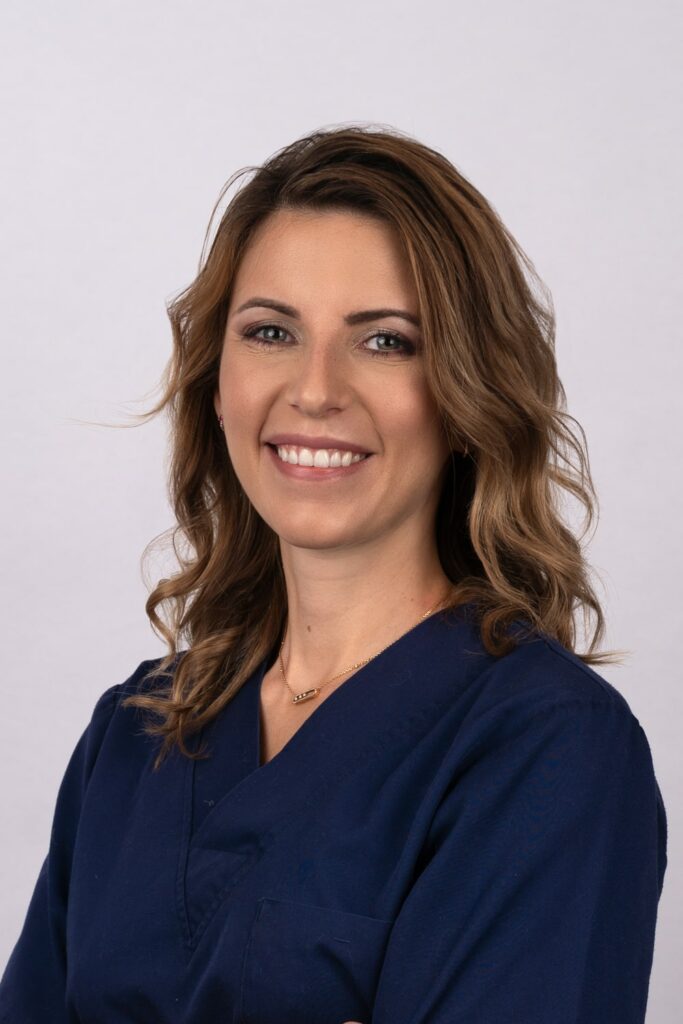 Botox injection in Belgium is becoming more and more fashionable because it has a preventive effect on facial ageing. This aesthetic method is very often used to give your face a new youthfulness. Botulinum toxin smoothes the facial muscles.
This product relaxes your muscles and reduces the appearance of wrinkles. Botox injections delay skin ageing and smooth out facial imperfections. Dr Ballieux offers you a procedure that guarantees a natural result for all your Botox injections in Belgium. Don't think that Botox is static, natural results are possible.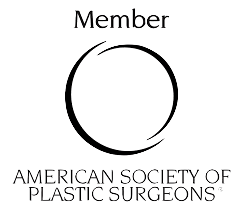 The visible results of Botox injection in Belgium
Thanks to a Botox injection in Belgium you can smooth out several parts of your face such as:
Forehead wrinkles
Wrinkles on the upper lip
The rabbit's wrinkle
The lowering of the commissure
The frown line (eyebrows)
The masseter muscles that make the mandible square
Botox helps to reduce the activity of your facial muscles and reduce the appearance of wrinkles. Botox is safe and secure. Its effect fades after about 4-6 months. If you wish to maintain it, you need 2 appointments per year.
A complete follow-up for your injections
Dr Ballieux makes your pre- and post-operative follow-up her priority. Your injection is usually done either during the first consultation or during a second interview if you need more time to think.
You should also be aware that a check-up or touch-up interview, if you need it, is offered to you free of charge by the Doctor.
Contact Dr Ballieux for your Botox injection in Belgium
Do you have other requests about Botox injection in Belgium? Would you like to make an appointment for a facial lifting? Dr Ballieux is always happy to answer your questions. Contact her now via our contact form.
Follow Dr Ballieux on Instagram! @dr.fannyballieux
Quality
Quality of products and human relations.
Values
Respect and listening to patients, surgical ethics.
Integrity
Integrity and professional ethics.
Get in touch with Dr. Ballieux